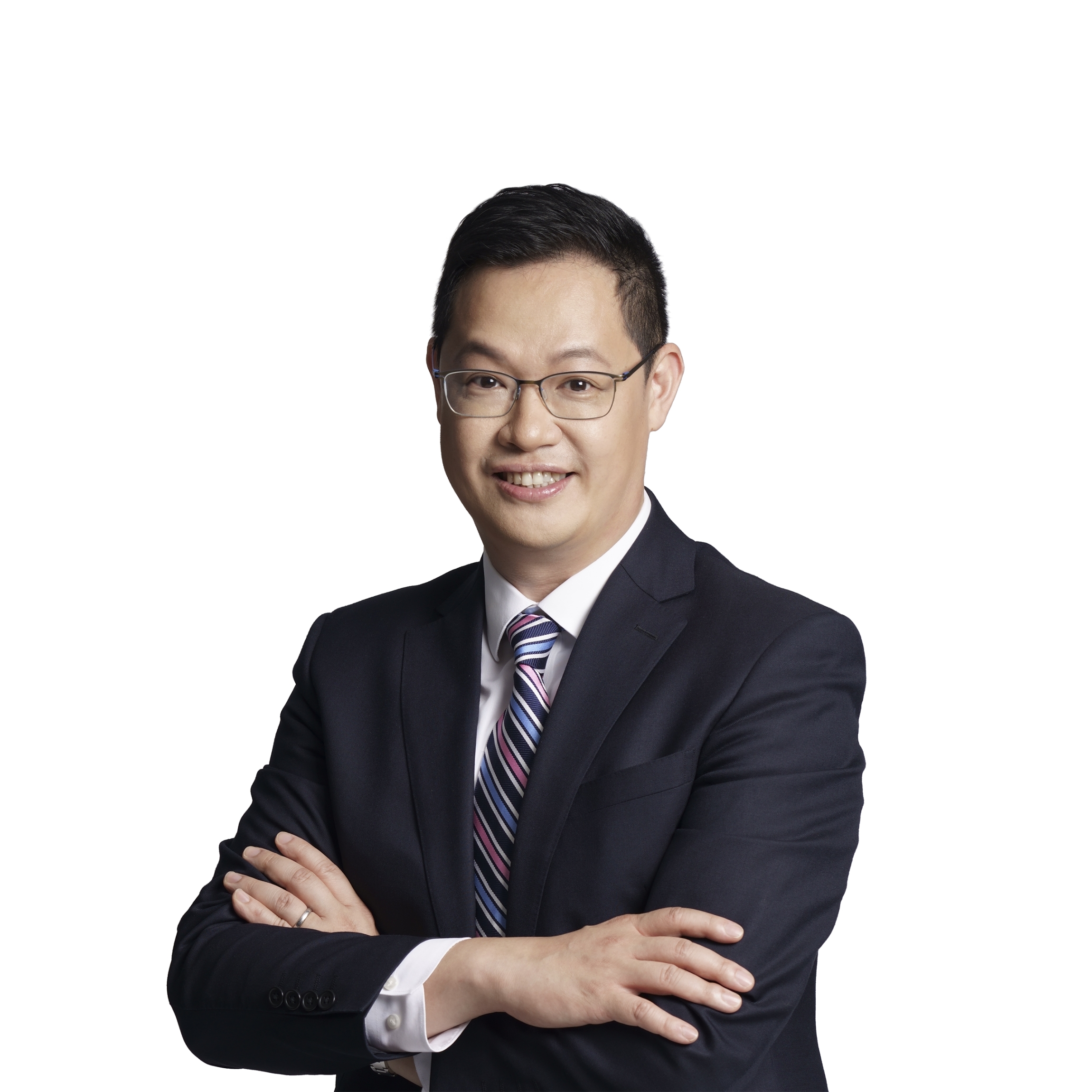 Kelvin Tse
Head of Global Partner Solutions, Microsoft Hong Kong
Biography
Kelvin is the Head of Global Partner Solutions at Microsoft Hong Kong. His team oversees the company's channel strategy, supporting a large partner network to serve different customers' needs in digital transformation.
Prior to this role, he was the Director for the Public Sector Group (PSG) at Microsoft Hong Kong and managed Microsoft's relationships with Government, Healthcare and Education customers. He led the business growth and cloud transformation in Public Sector which was aligned to the Hong Kong Smart City blueprint and development. He also had 2 years experiences in Microsoft Public Sector Asia as Director of Sales Strategy and Business Management, assisting the Vice President on sales strategies and drove key Digital Transformation projects across India, Japan, Hong Kong, Taiwan and the countries of APAC.
Kelvin joined Microsoft in 2005 and had been responsible for business development in several key Government Departments and the Healthcare Sector. Before joining Microsoft, Kelvin was the Deputy Project Manager in Singapore Technology Electronics (HK), managing a US$56M project for the Hong Kong Fire Services Department. He started off his career as a Graduate Trainee at Towngas, responsible for planning and development of several strategic IT projects.
Kelvin received his Bachelor's degree in Computer Science from the University of Hong Kong. He also holds a MBA degree from the Hong Kong University of Science and Technology.