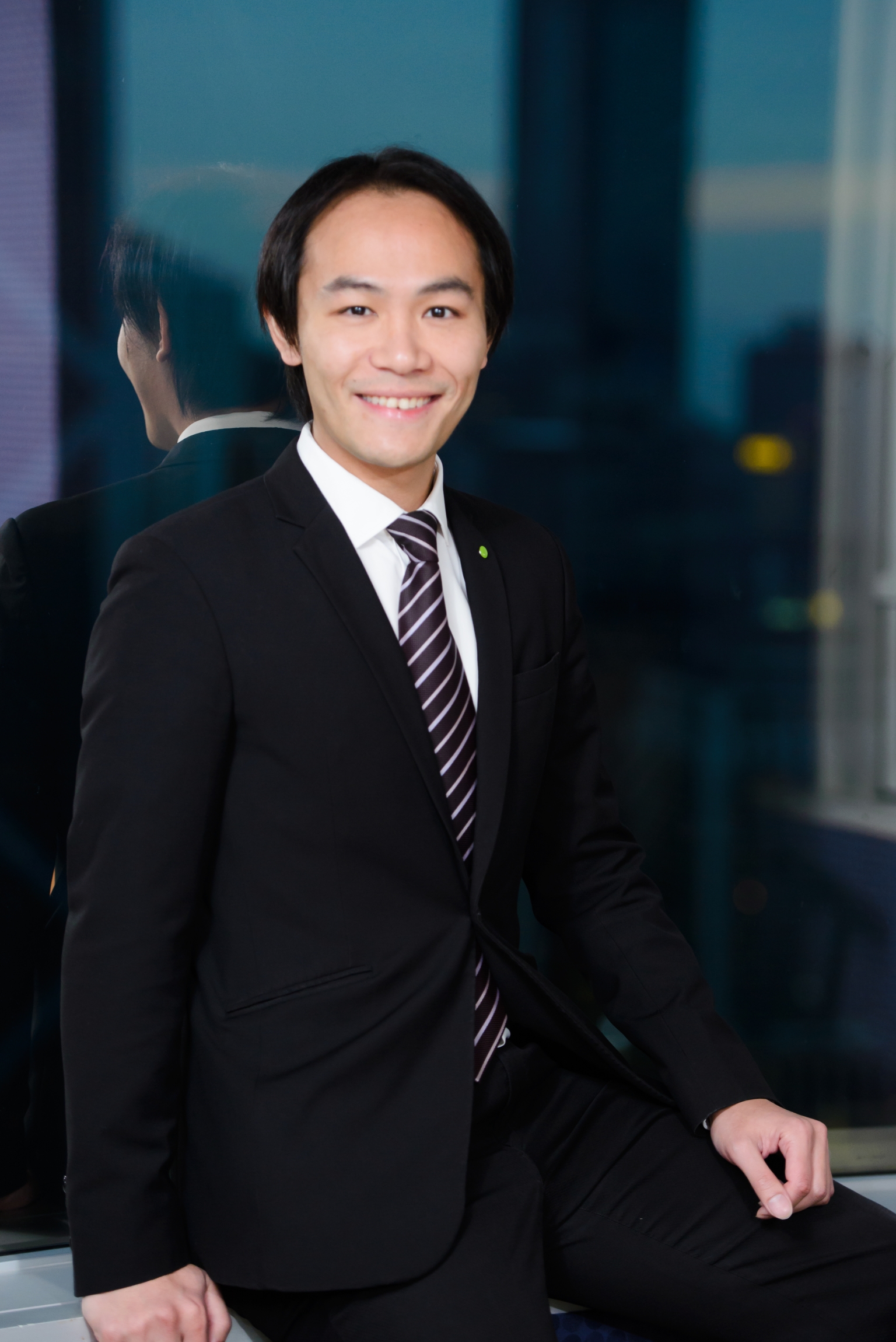 Robert Lui
Hong Kong Digital Asset Leader, Deloitte China
Biography
Robert Lui is Capital Market Services Group Southern Region Offering Services Leader & Hong Kong Offering Leader, and Hong Kong Digital Asset Leader of Deloitte China.
With over 20 years of professional experience, Robert has led numerous engagements with listed companies, growth enterprises and overseas corporations in a broad range of industries from consumer to real estate to technology, covering audit & assurance, digitalization, and mergers & acquisition services. Overseeing the firm's digital asset program in Hong Kong, he works closely with regulators, trading platforms, custodians, and asset managers on wide-ranging projects that include licensing, compliance review, and security token offering.
Outside of Deloitte, Robert contributes to the development of our industry and communities through his services to professional organizations, education institutions, hospitals, and government agencies, including his roles as Divisional President of Greater China for CPA Australia, Chairman of Greater Bay Area Committee of the Hong Kong Institute of Certified Public Accountants, and Board Director of the Hong Kong Securities and Investment Institute.