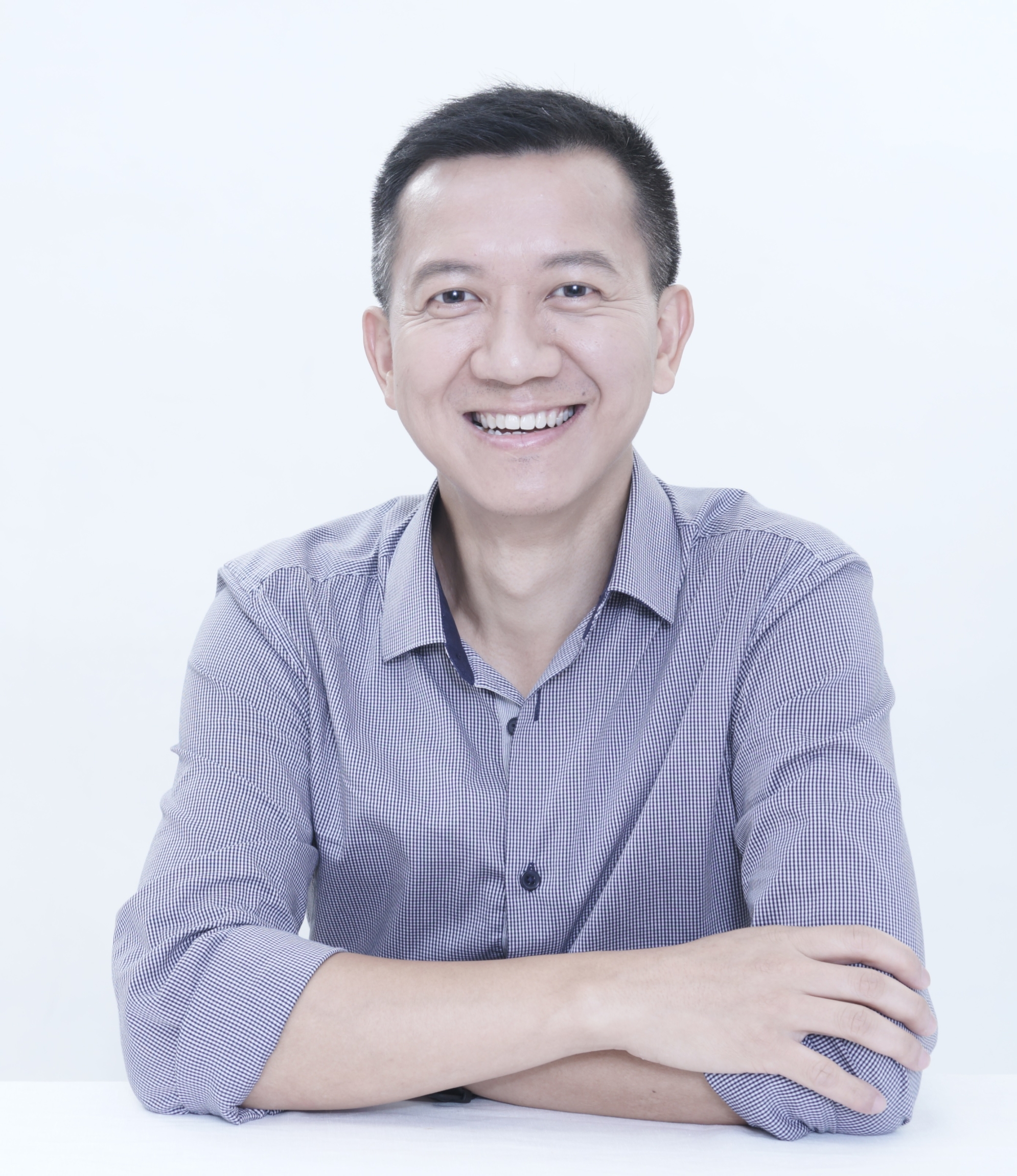 Francis Ngai
Founder and Chief Executive Officer of Social Ventures Hong Kong (SVhk)
Biography
Mr. Francis Ngai is the Founder of Social Ventures Hong Kong. As an Impact Designer for cities of the future, he has founded and incubated hundreds of social innovation projects since 2007, with a portfolio that spans Hong Kong's first venture philanthropy fund, notable social start-ups, and next generation impact talent programmes.
In order to empower NewUrban movements like "Purpose Business & Start-up", "Exponential Philanthropy", "Impact Storytelling" and more, Francis founded SONOVA and COSMOS with co-partners within SVhk.
Francis was recognised as Honorary Fellow of the City University of Hong Kong and the Education University of Hong Kong. He was one of Hong Kong's Ten Outstanding Young Persons and a Young Global Leader of the World Economic Forum.
As a vegetarian ultra-runner, Francis completed the 250-km Gobi March of the 4 Deserts race series and in 2013 became the first Hong Kong runner to finish the North Pole Marathon.