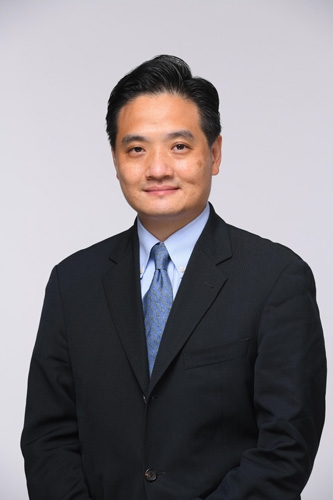 Dr Stephen Wong
Head of the Chief Executive's Policy Unit
Biography
Dr Stephen Wong Yuen-shan is currently Head of the Chief Executive's Policy Unit.
He was previously Our Hong Kong Foundation (OHKF)'s Senior Vice President & Executive Director of Public Policy Institute and a member of the Legislative Council.
He earned his Bachelor of Arts in Economics from the University of Chicago, Master of Arts from Yale University, and Doctor of the Public Administration from the University of Hong Kong. He held managerial roles with several global financial institutions, including as Executive Director at UBS (London) and Managing Director at Royal Bank of Scotland (Asia).
He held a number of public service positions, including member of the Board of the Financial Services Development Council and the Urban Renewal Authority.