Synopsis:
With the theme "Creating a Pathway to Advancement: Empowering Enterprises for the Future", the CPA Congress is all set to ignite a spark of innovation and collaboration among professionals to drive businesses forward. The event is the flagship event of the Institute's 50th Anniversary – an important milestone for the
accounting profession as well as for Hong Kong's development as an international financial centre.
Featuring an ensemble of world class guests and speakers, the CPA Congress will be an excellent opportunity for attendees to gain insights into the latest trends and
innovations that are on the global agenda for enterprises of all shapes and sizes. With four panel discussions covering Hong Kong's role in ESG and green finance, mega trends in the digital economy, GBA growth, and diversity and inclusion in the corporate setting, the conference is a must-attend for professionals and business leaders looking to stay ahead of the curve. Through these discussions, attendees will learn valuable information to drive growth and contribute to the future success of their organizations.
Date & Time:
Saturday, 15 July 2023
Morning session: 9:00 am - 12:30 pm
Afternoon session: 2:00 pm - 5:15 pm
Venue:
Convention Hall, Hong Kong Convention and Exhibition Centre
Language:
English (with simultaneous interpretation service provided)
Format:
Hybrid

Physical attendance
Member

Non-member

Early bird discount

Normal rate

Early bird discount

Normal rate

Morning session

$600

$700

$1,200

$1,400

Afternoon session

$600

$700

$1,200

$1,400

Full day

$1,000

$1,200

$2,000

$2,400
Remarks: the fee includes refreshments during the coffee breaks


Virtual attendance
Member

Non-member

Early bird discount

Normal rate

Early bird discount

Normal rate

Morning session

$360

$460

$720

$920

Afternoon session

$360

$460

$720

$920

Full day

$600

$800

$1,200

$1,600

CPD hours:
3 hours for morning session / 2.5 hours for afternoon session
Competency:
Industry Knowledge, Information Technology, Business Planning and Strategy, Change Management
Rating:
Intermediate / Advanced level
Early bird enrolment deadline:
30 June 2023
Registration:

Enrol online or complete the enrolment from and return it with full payment by the enrolment deadline.
Enrolment will be accepted on a first-come-first-served basis.

For participants enrolling to the virtual format, the link for joining the Congress and log-in details will be provided nearer to the event date.

Guests of Honour: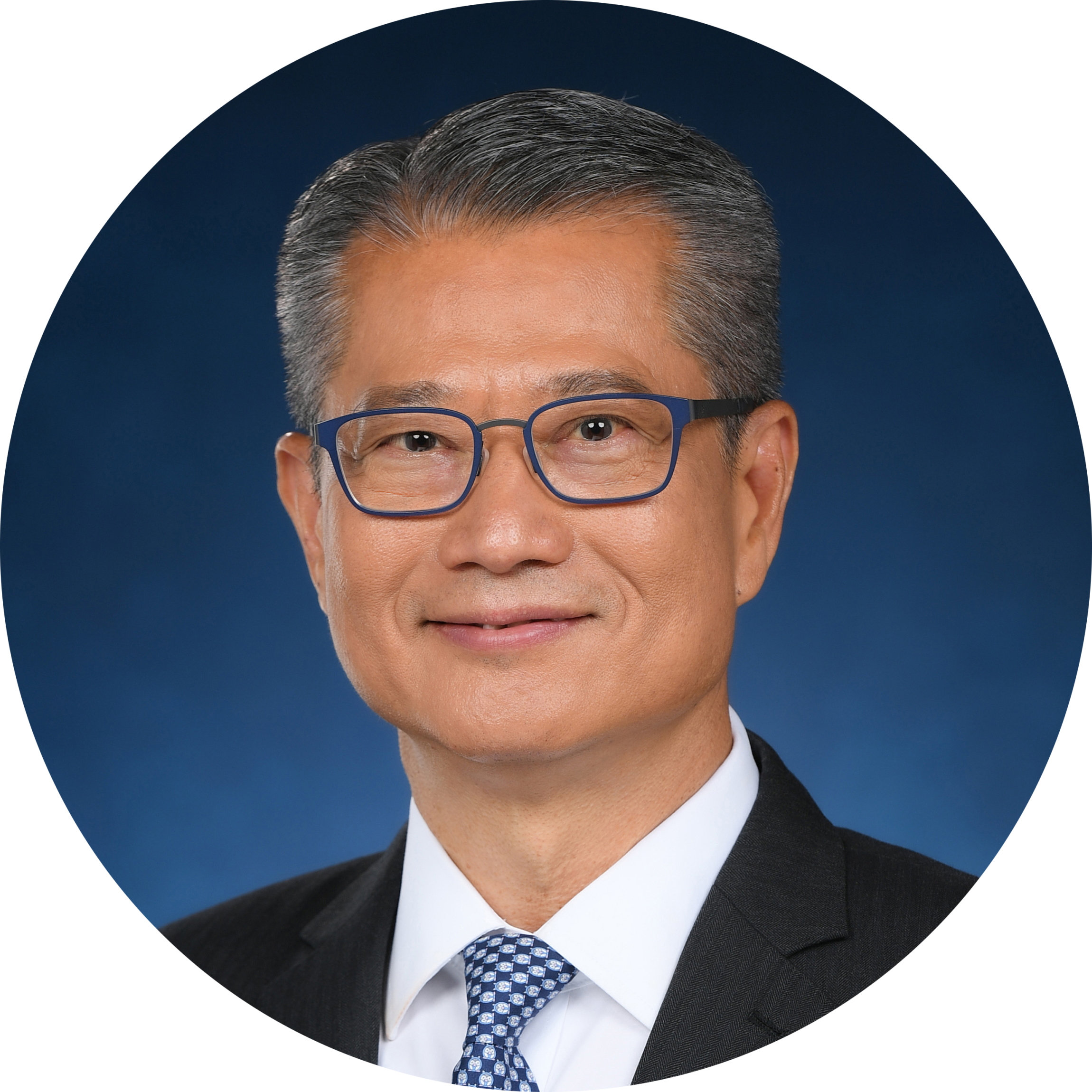 Paul Chan
Financial Secretary of the Government of the Hong Kong Special Administrative Region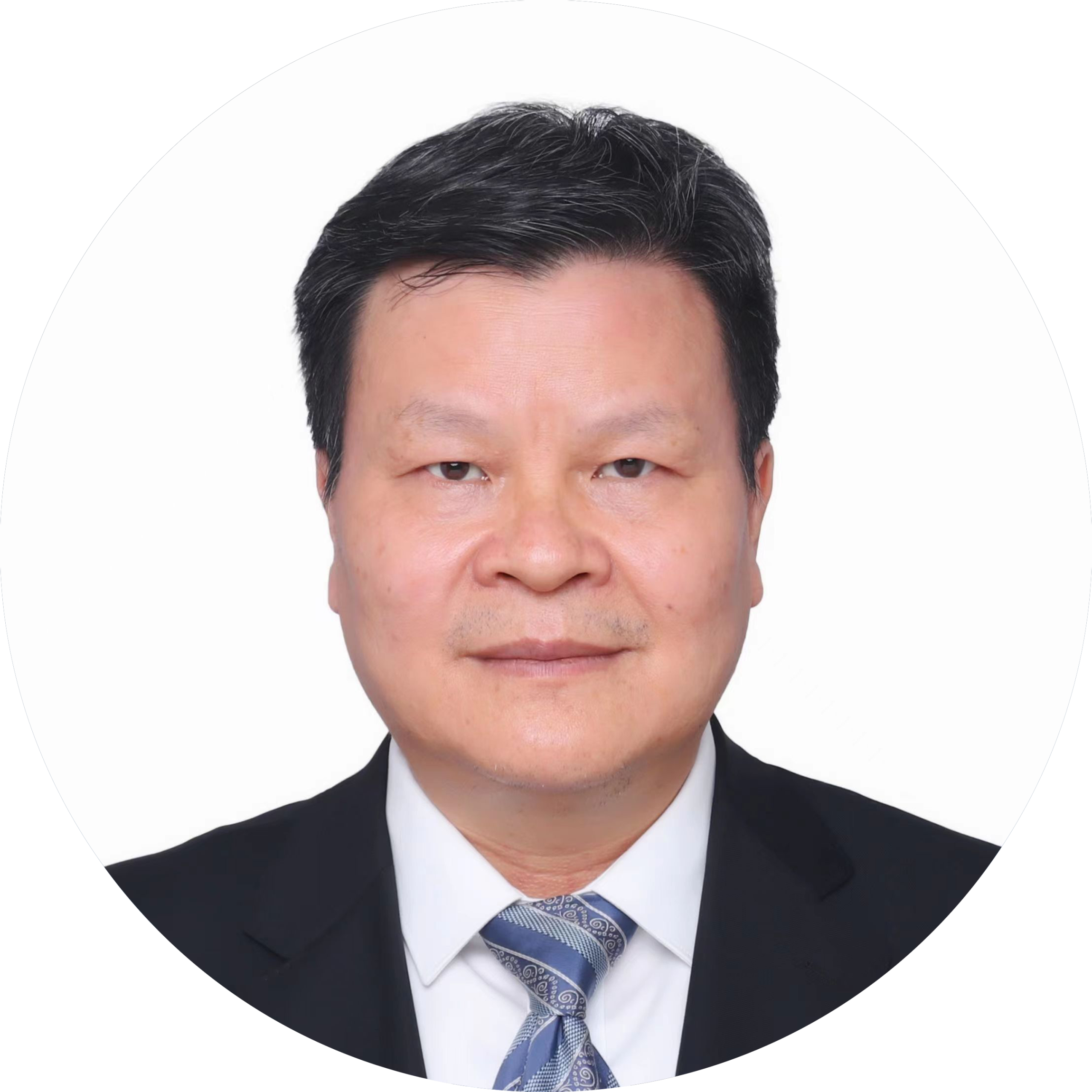 Shu Huihao
Director General of Accounting Regulatory Department of the Ministry of Finance of the People's Republic of China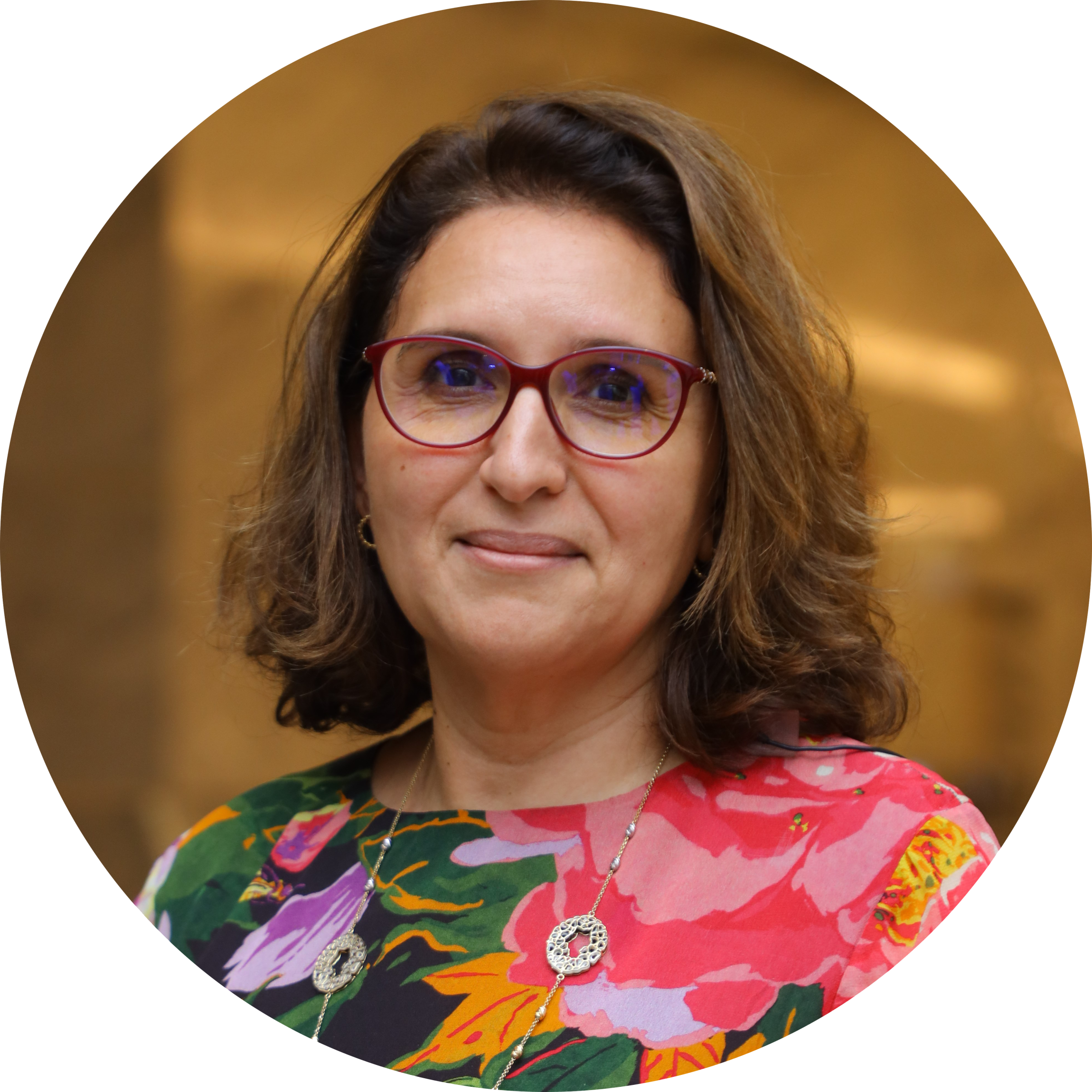 Asmâa Resmouki
President, International Federation of Accountants
Keynote speakers: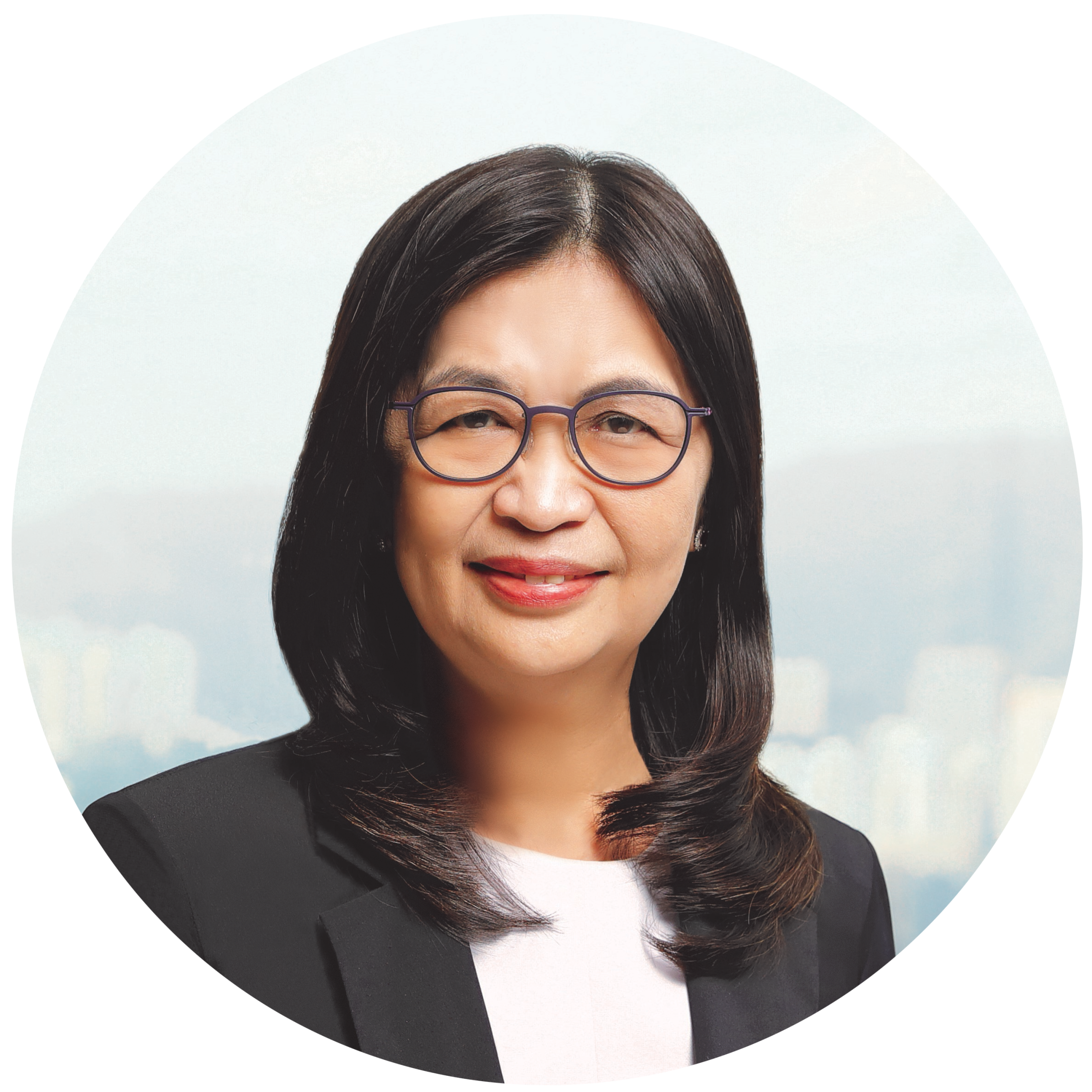 Julia Leung
Chief Executive Officer, Securities and Futures Commission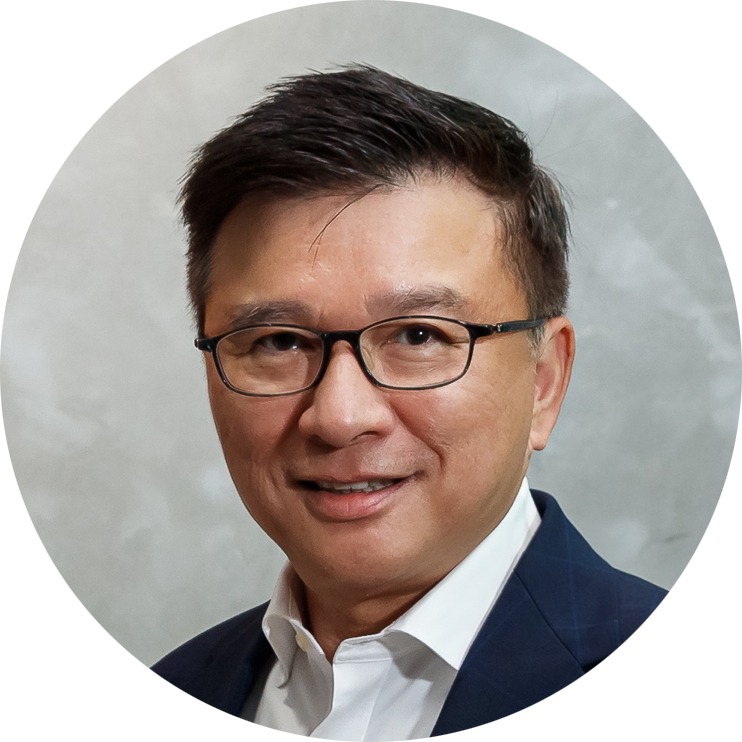 Professor KC Chan
Chairman, WeLab Bank
Other renowned speakers*:
(in alphabetical order)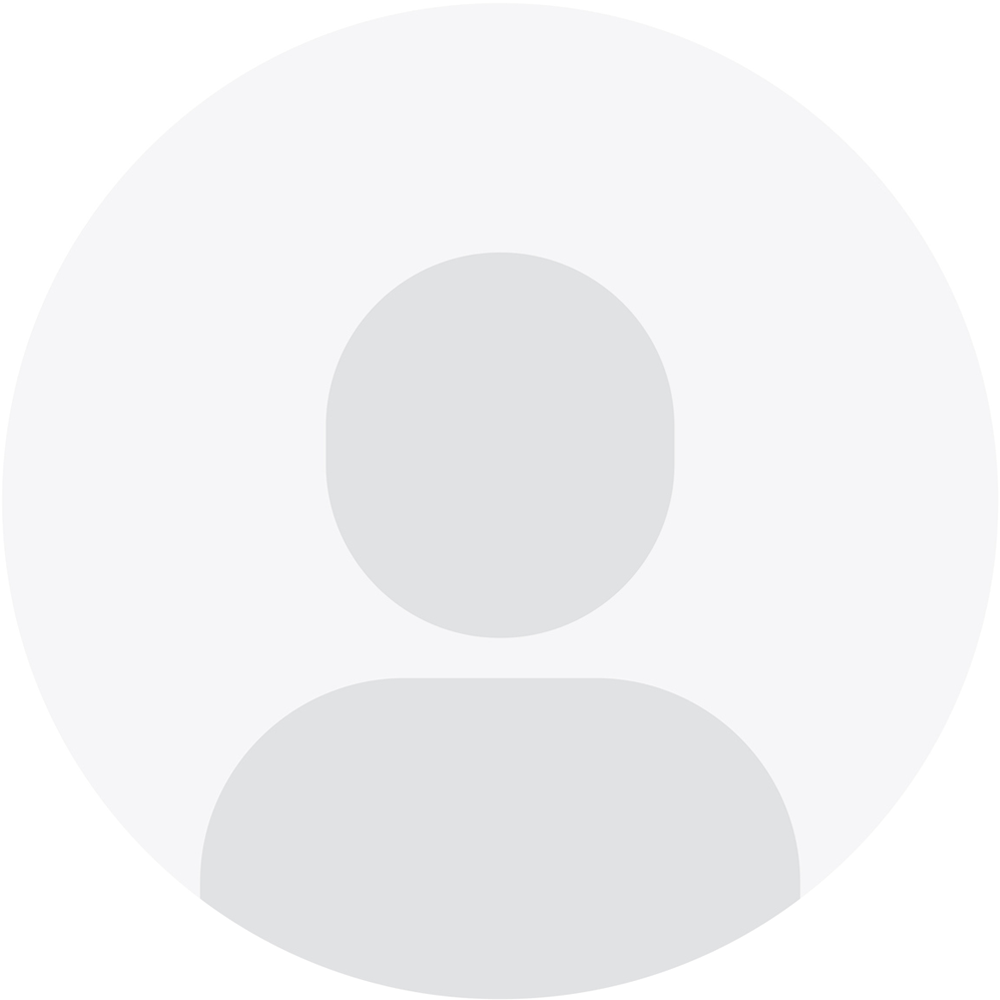 Joanne Chan
Deputy CEO, Animoca Brands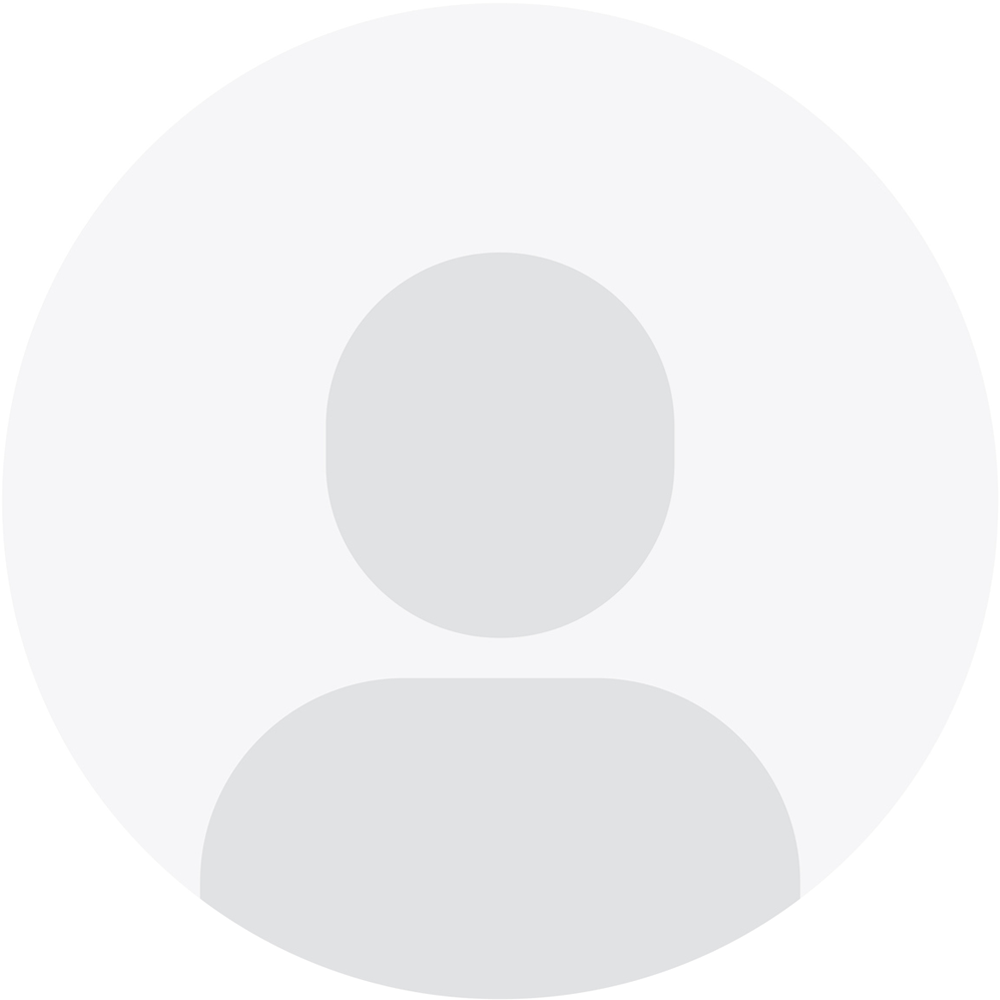 The Honourable Duncan Chiu
Member, Technology and Innovation Constituency, Legislative Council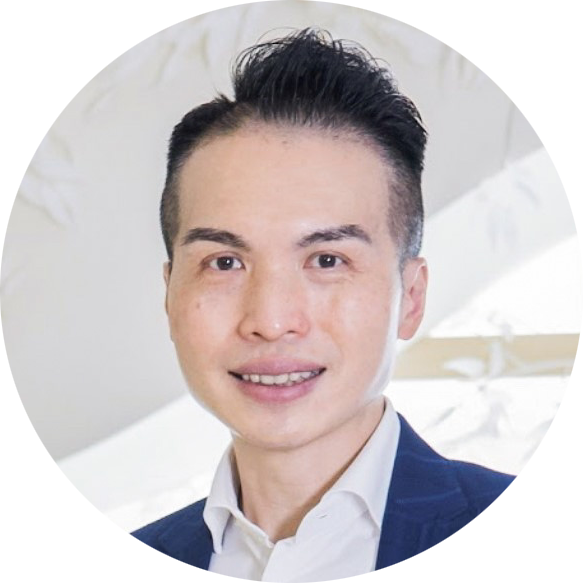 Wilson Chow
Global Technology, Media and Telecommunications Industry Leader, PwC China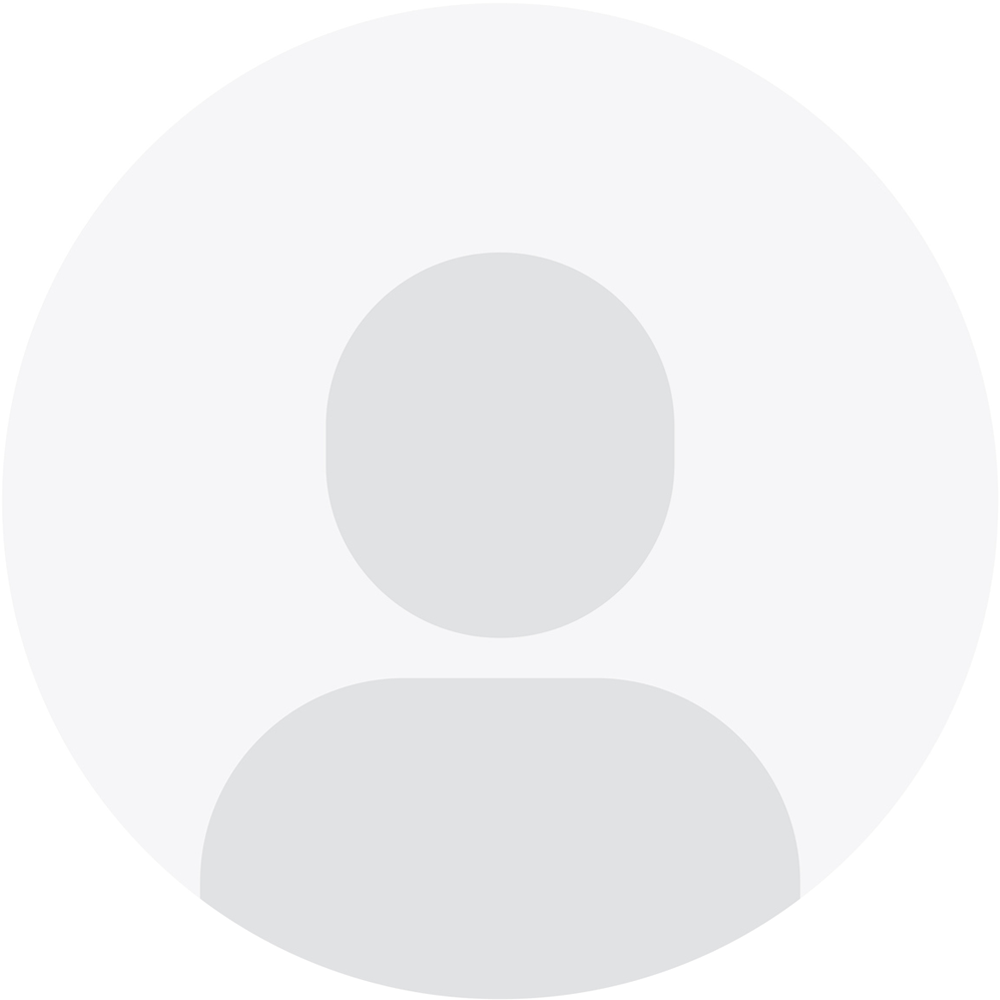 Joyce Fok
Recruiting Associate Director, Financial Services, Robert Half Hong Kong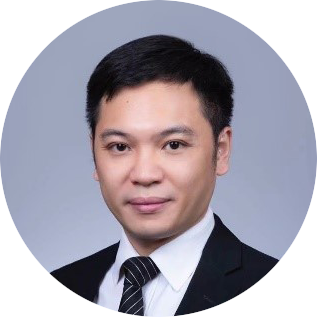 Archie Fong
Head of Healthcare and Corporate Finance for Ping An of China Capital (HK)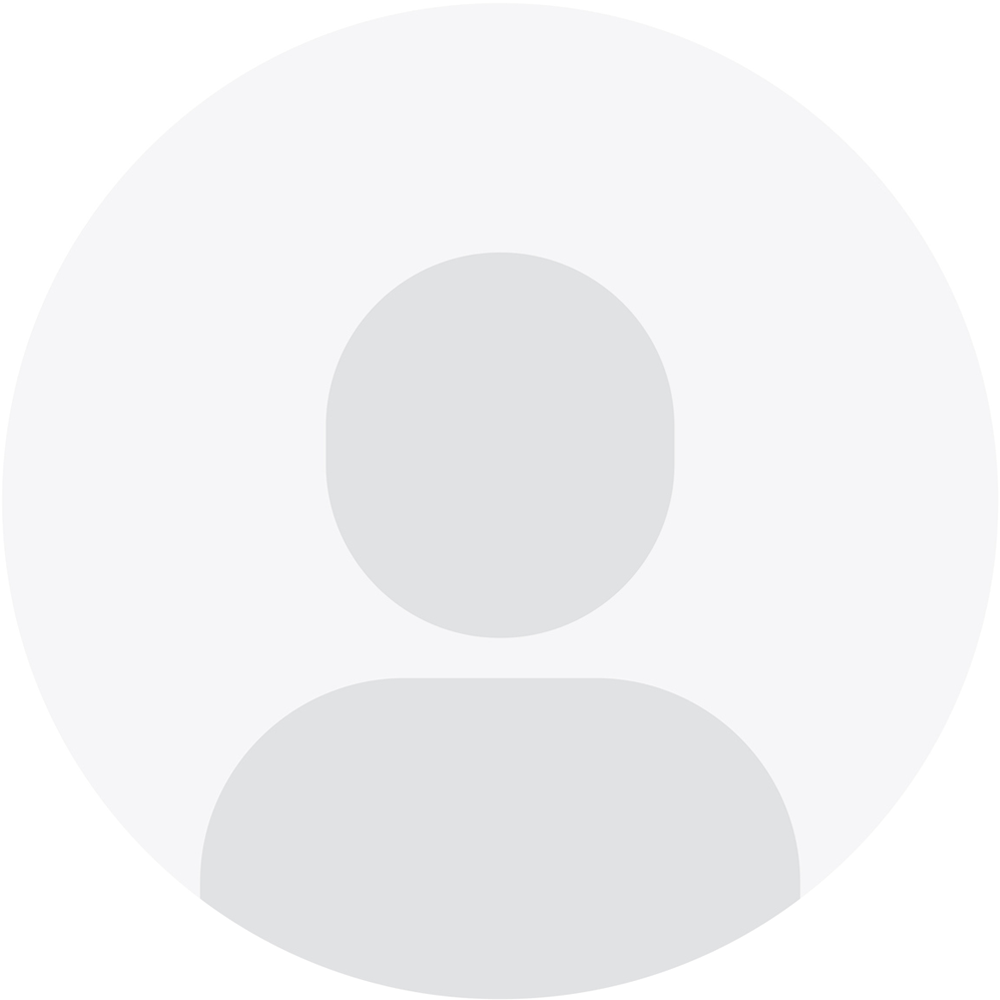 John Haffner
Deputy Director – Sustainability, Hang Lung Properties Limited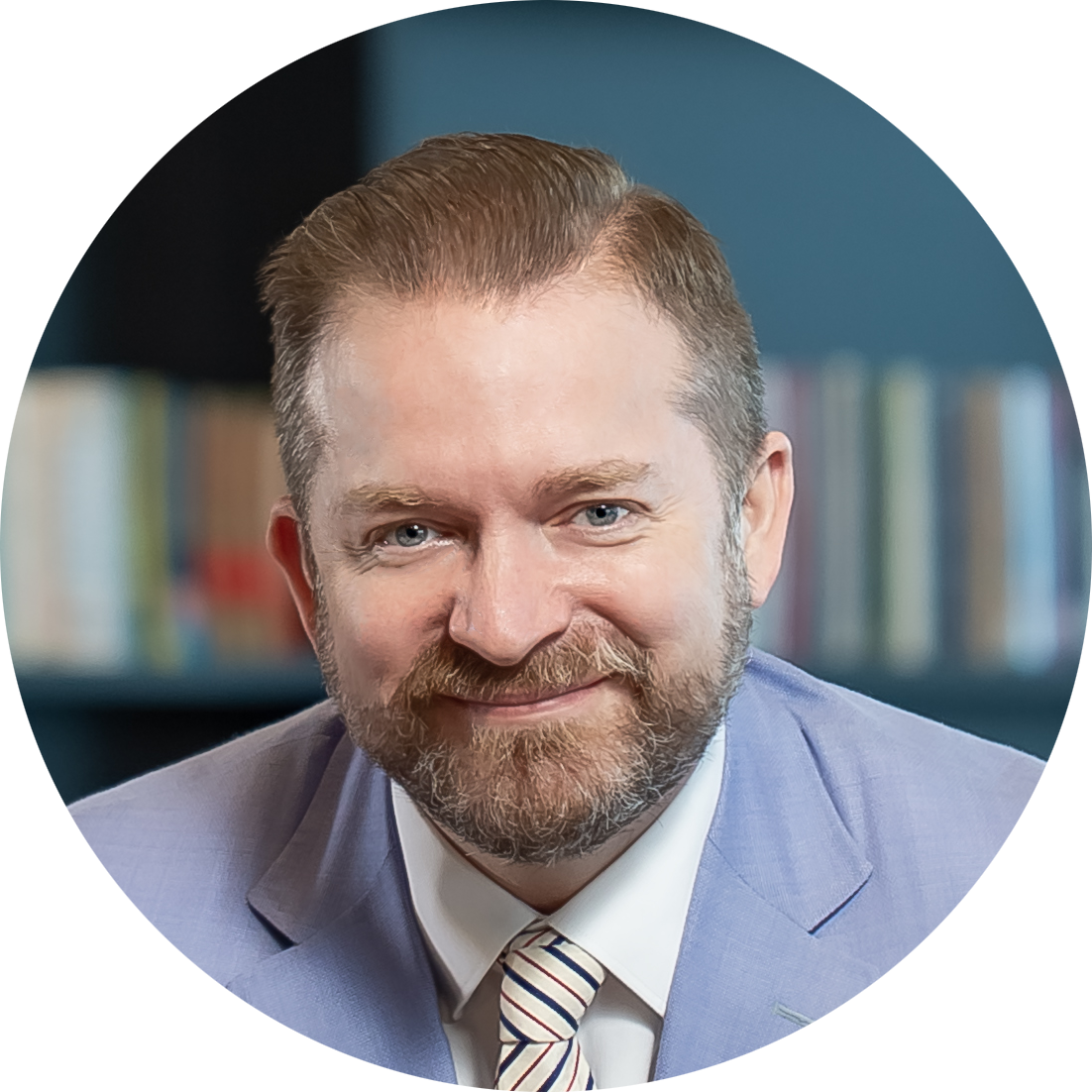 Mark Harper
Group Head of Sustainability, John Swire & Sons (H.K.) Limited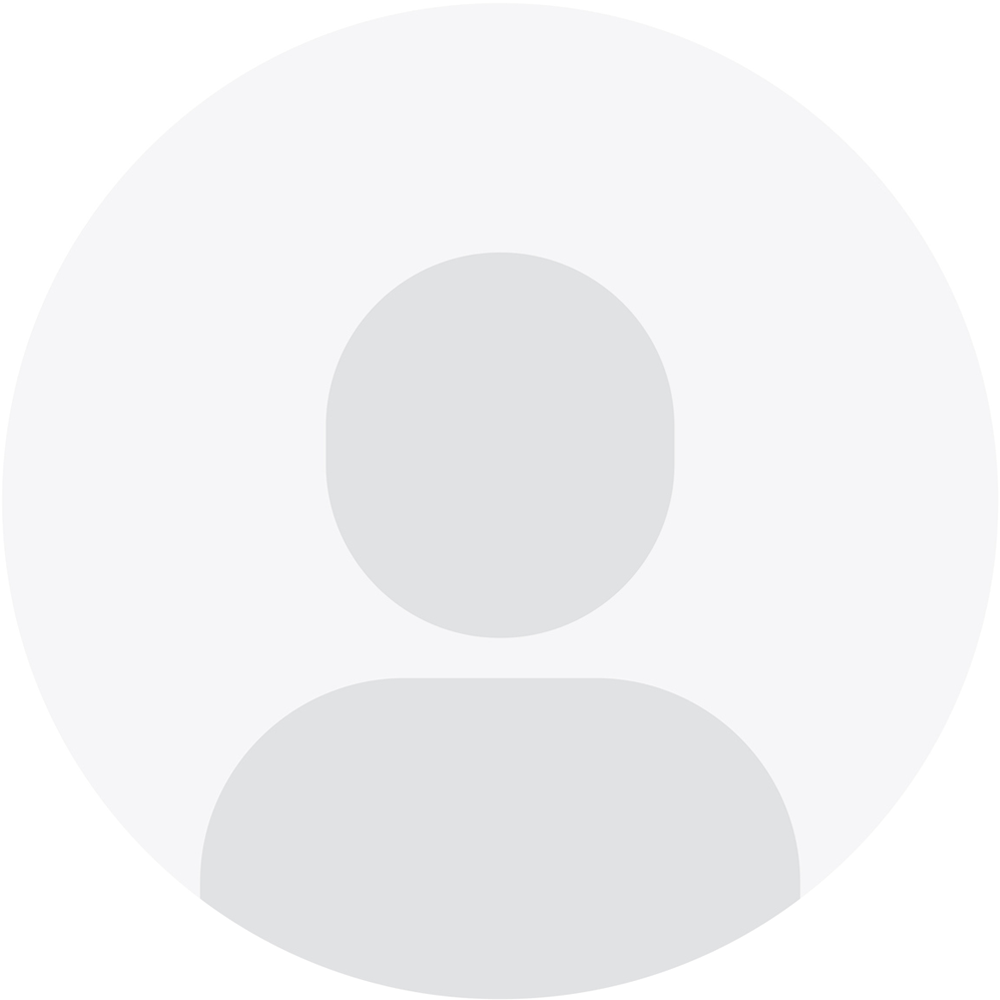 Jasmine Lee
Managing Partner, Hong Kong and Macau of Ernst & Young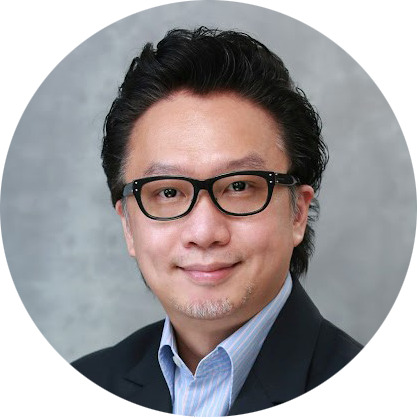 Sam Lee
Founder & CEO, Coinstreet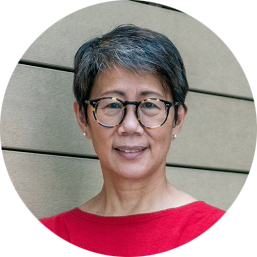 Dr. Christine Loh
Chief Development Strategist, Institute for the Environment & Visiting Professor, Division of Environment and Sustainbility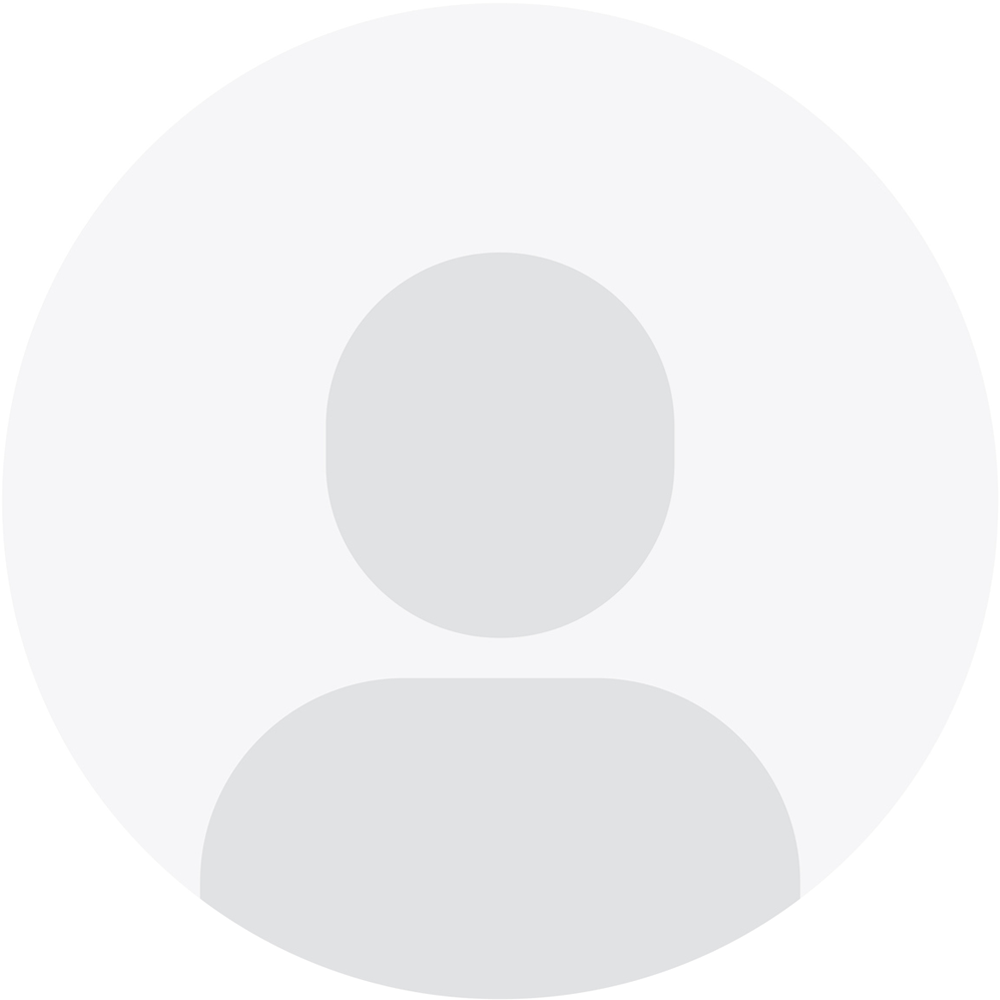 Robert Lui
Southern Region Government Affairs Unit Leader, Deloitte China
Eric Ng
Chief Strategy Officer, KOS International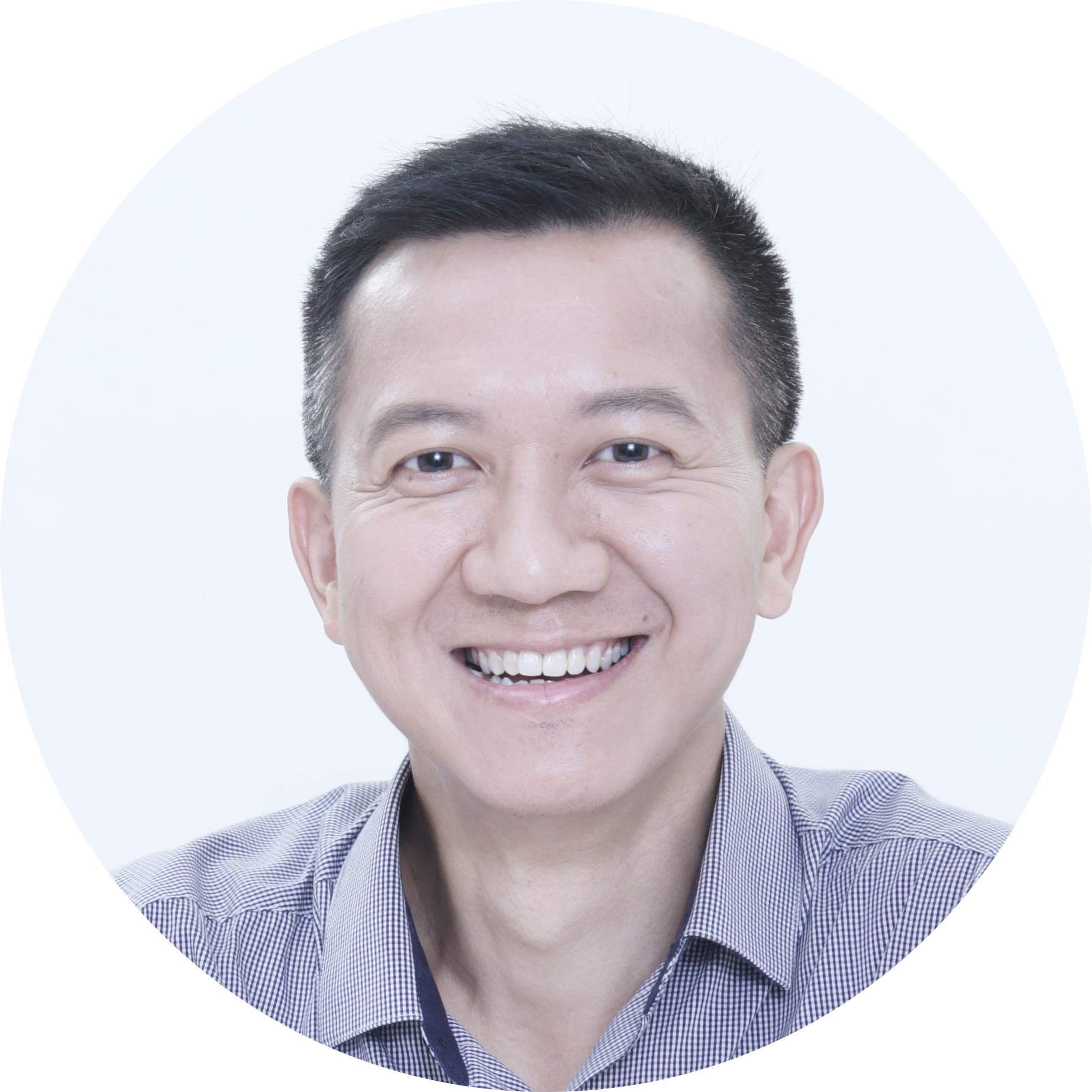 Francis Ngai
Founder & CEO, Social Venture Hong Kong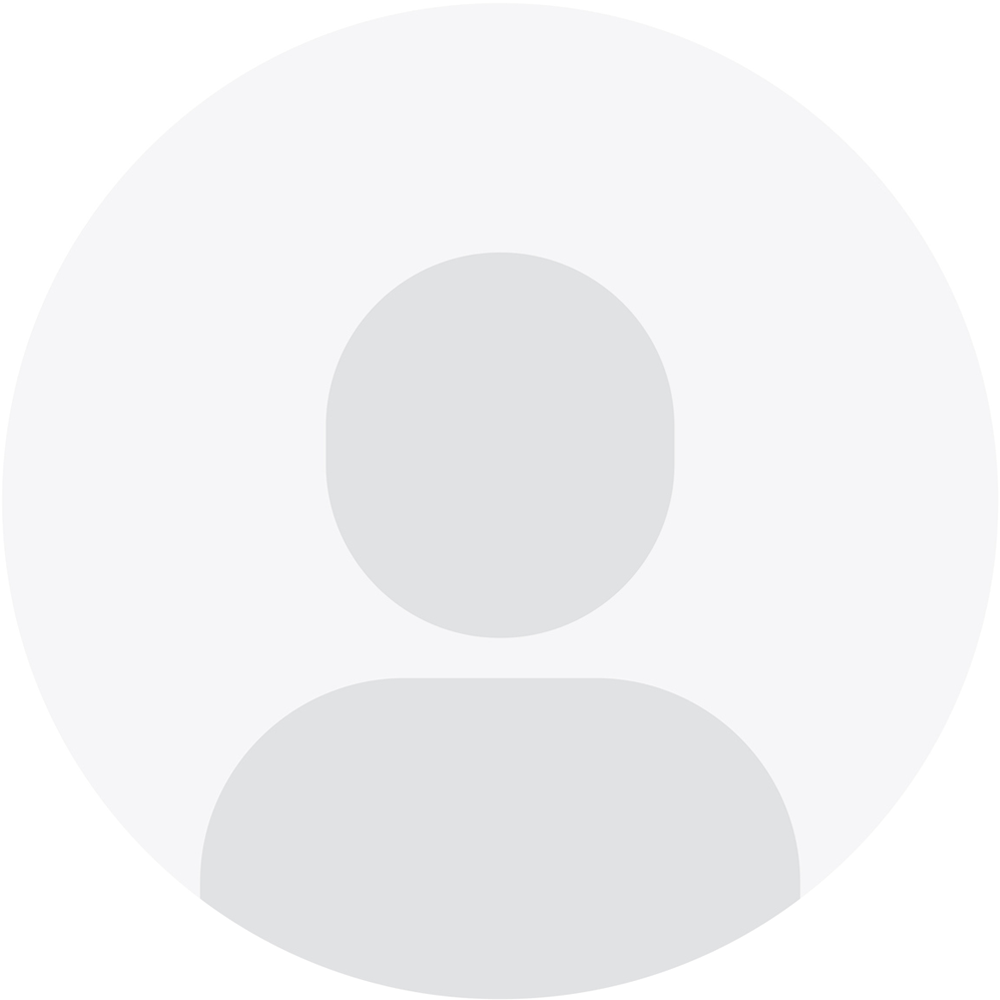 Wilson Pang
Senior Partner, Advisory, Southern China, KPMG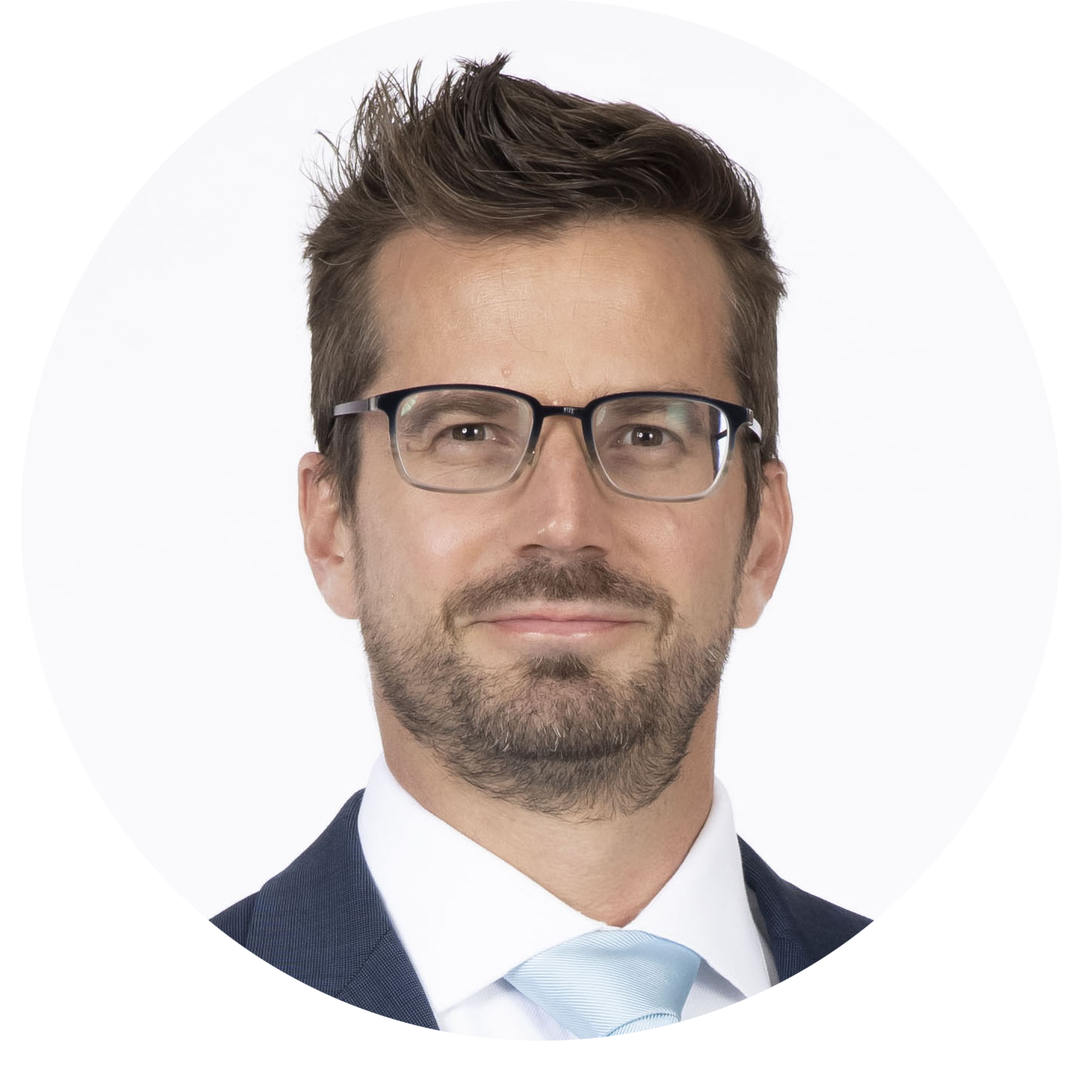 Hendrik Rosenthal
Director, Group Sustainability, CLP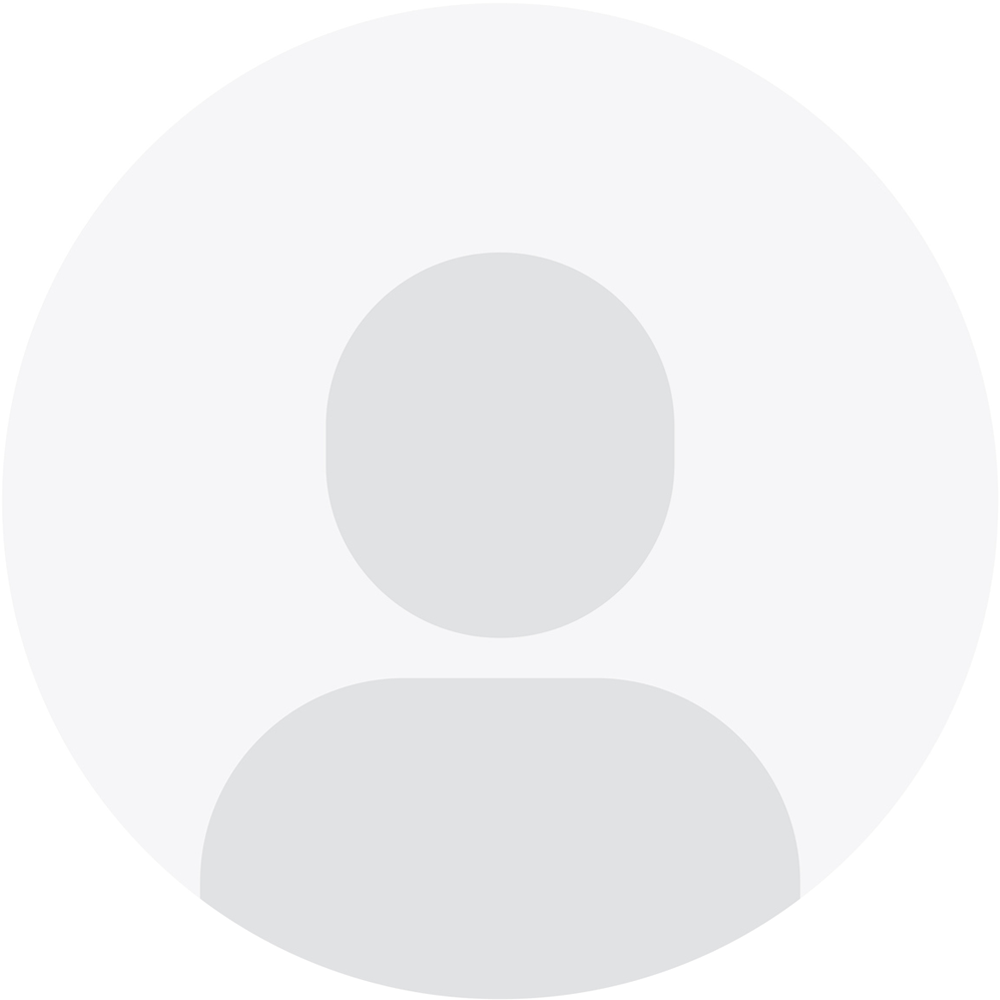 Kelvin Tse
Director, Global Partner Solutions, Microsoft Hong Kong
*Stay tuned as more speaker will be announced soon.

Morning session
09:00 Welcome remarks
09:10 Opening remarks by Guests of Honour
09:40 Officiating Ceremony
09:45 Keynote address 1
10:15 Panel discussion 1 - Transitioning Hong Kong into an ESG and Green Finance Hub
11:10 Coffee break
11:30 Panel discussion 2 - Mega Trends in AI, Virtual Assets, Data Analytics and Tech Economy
12:30 End of morning session
Afternoon session
14:00 Keynote address 2
14:30 Panel discussion 3 - Innovation and Collaboration in the GBA: Driving Growth for Hong Kong Professionals
15:30 Coffee break
16:05 Panel discussion 4 - Diversity and Inclusion: Creating a Corporate Culture of Belonging and Empowerment
17:05 Closing remarks
17:15 End of afternoon session
Enquiries: Ms. Zita Cheung (2287 7057 / zitacycheung@hkicpa.org.hk) or
Mr. Marco Yip (2287 7009 / marcoyip@hkicpa.org.hk)

Diamond sponsors
(in alphabetical order)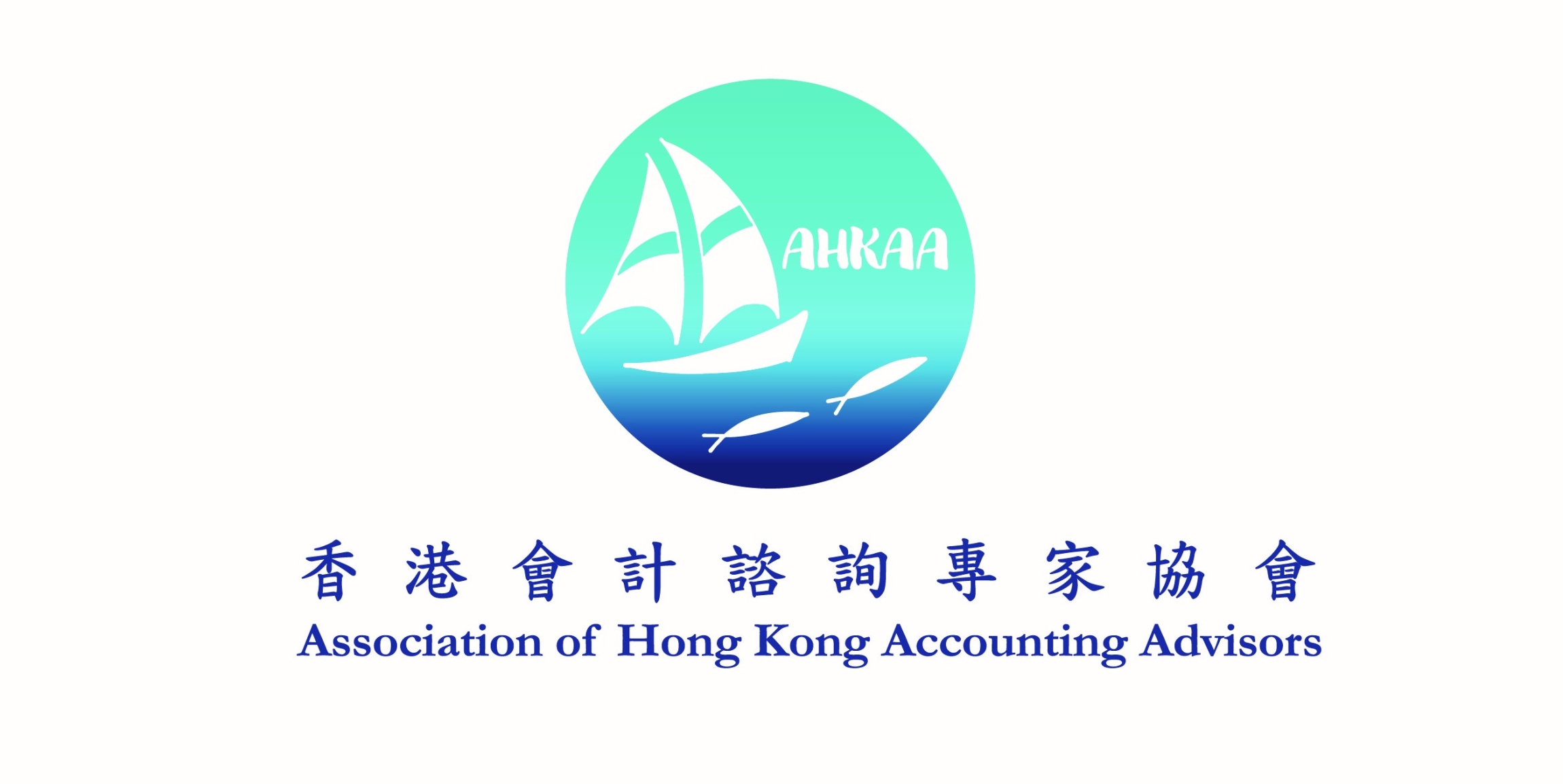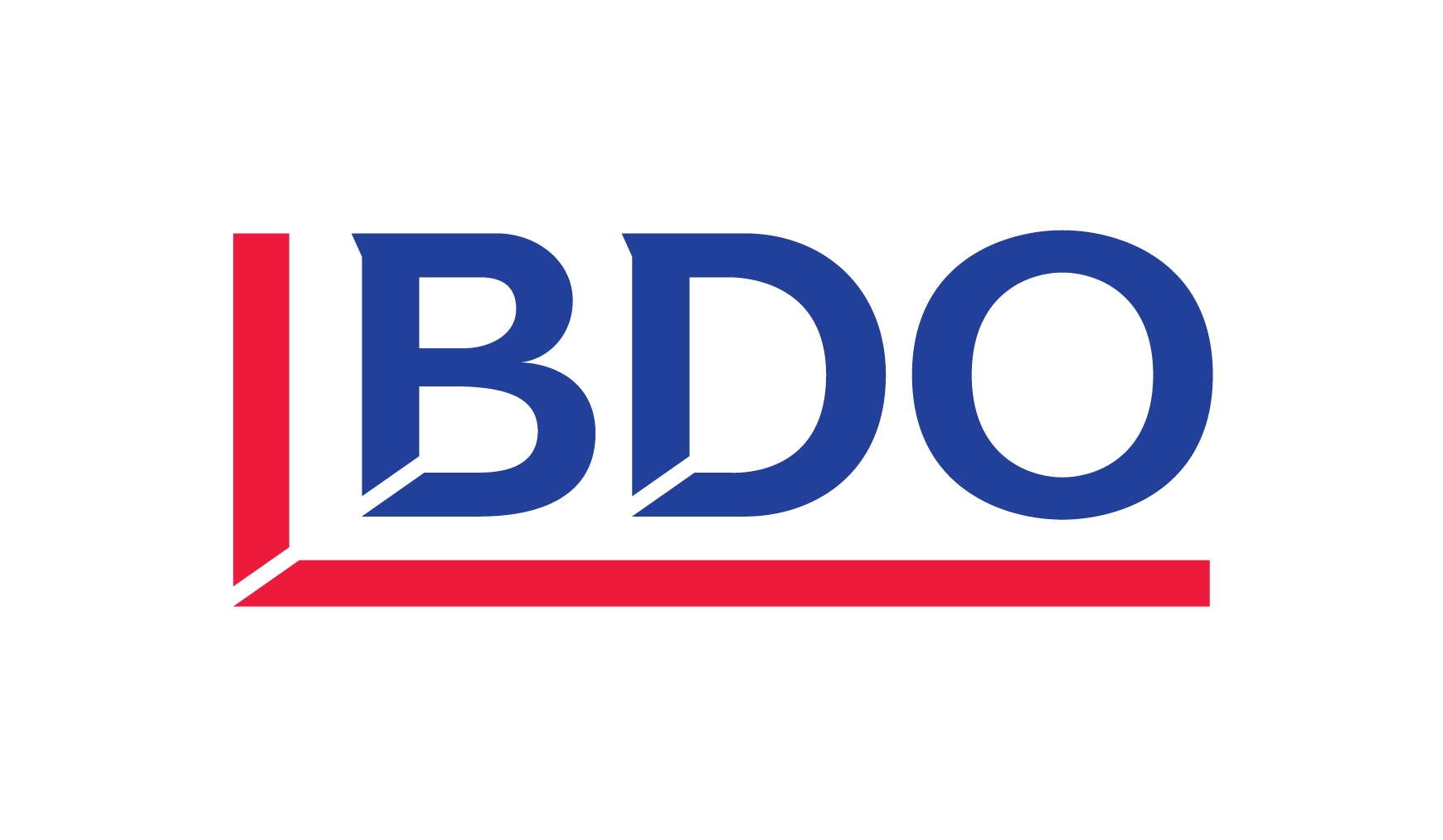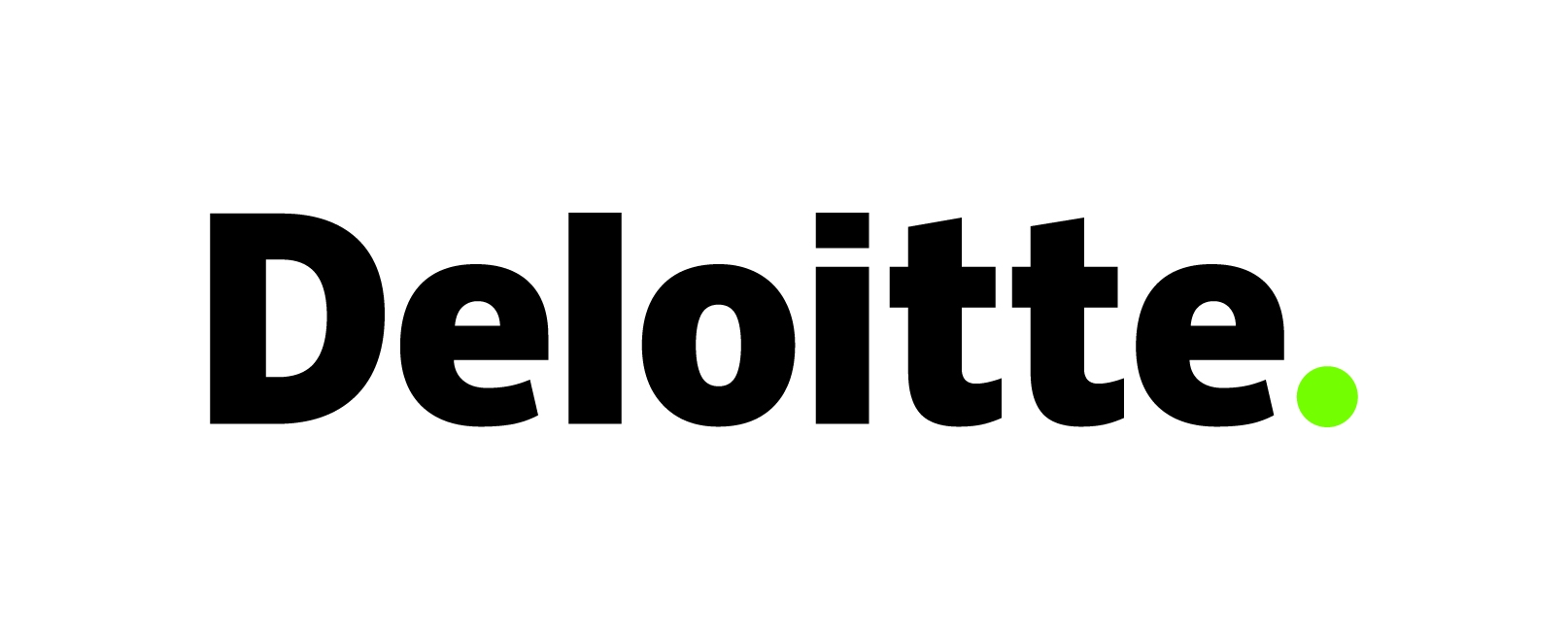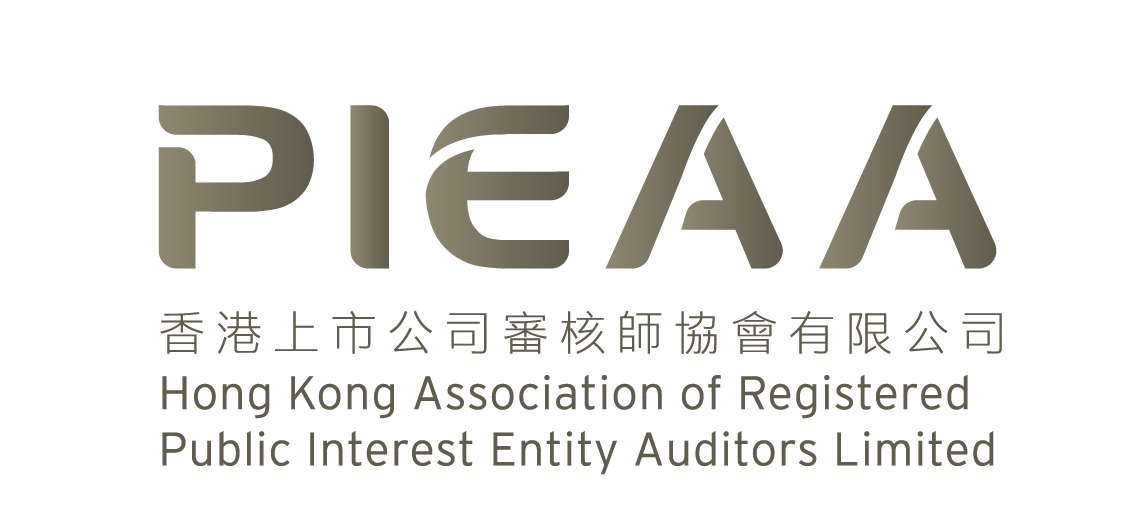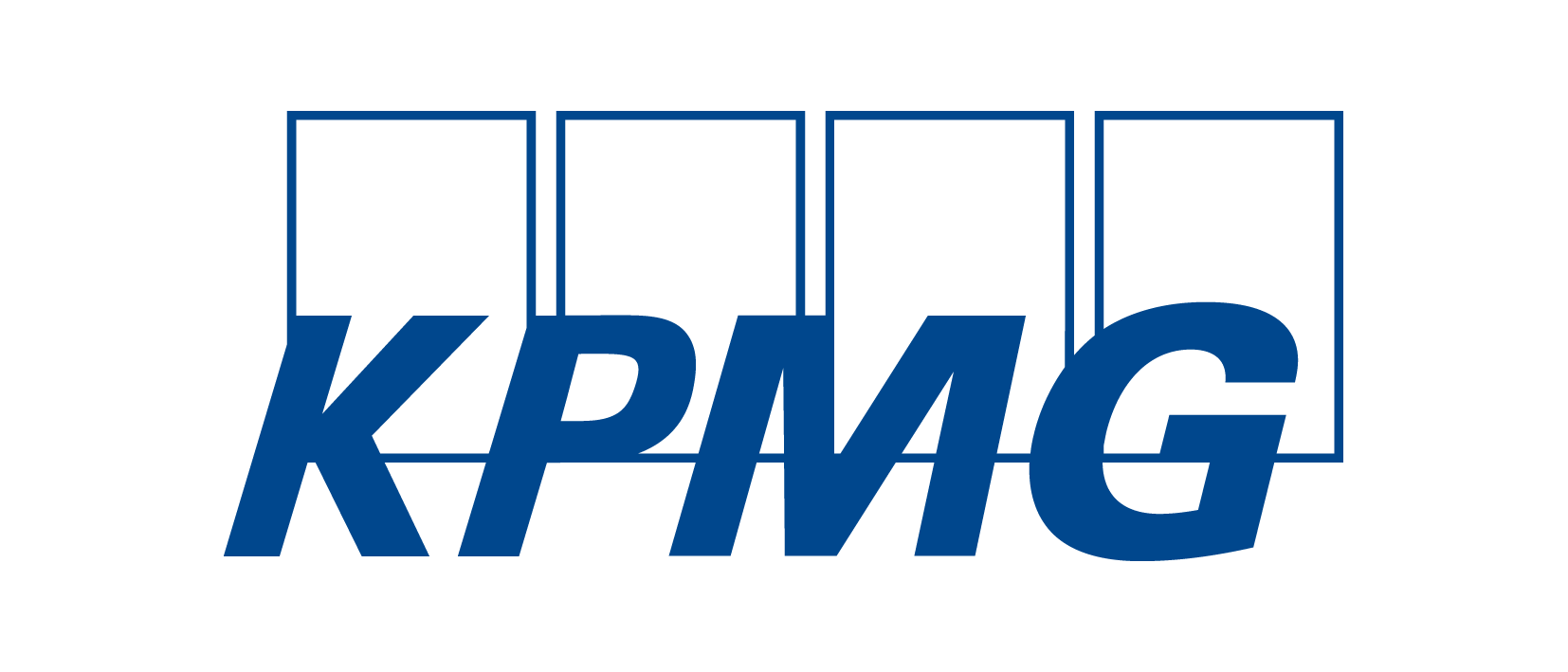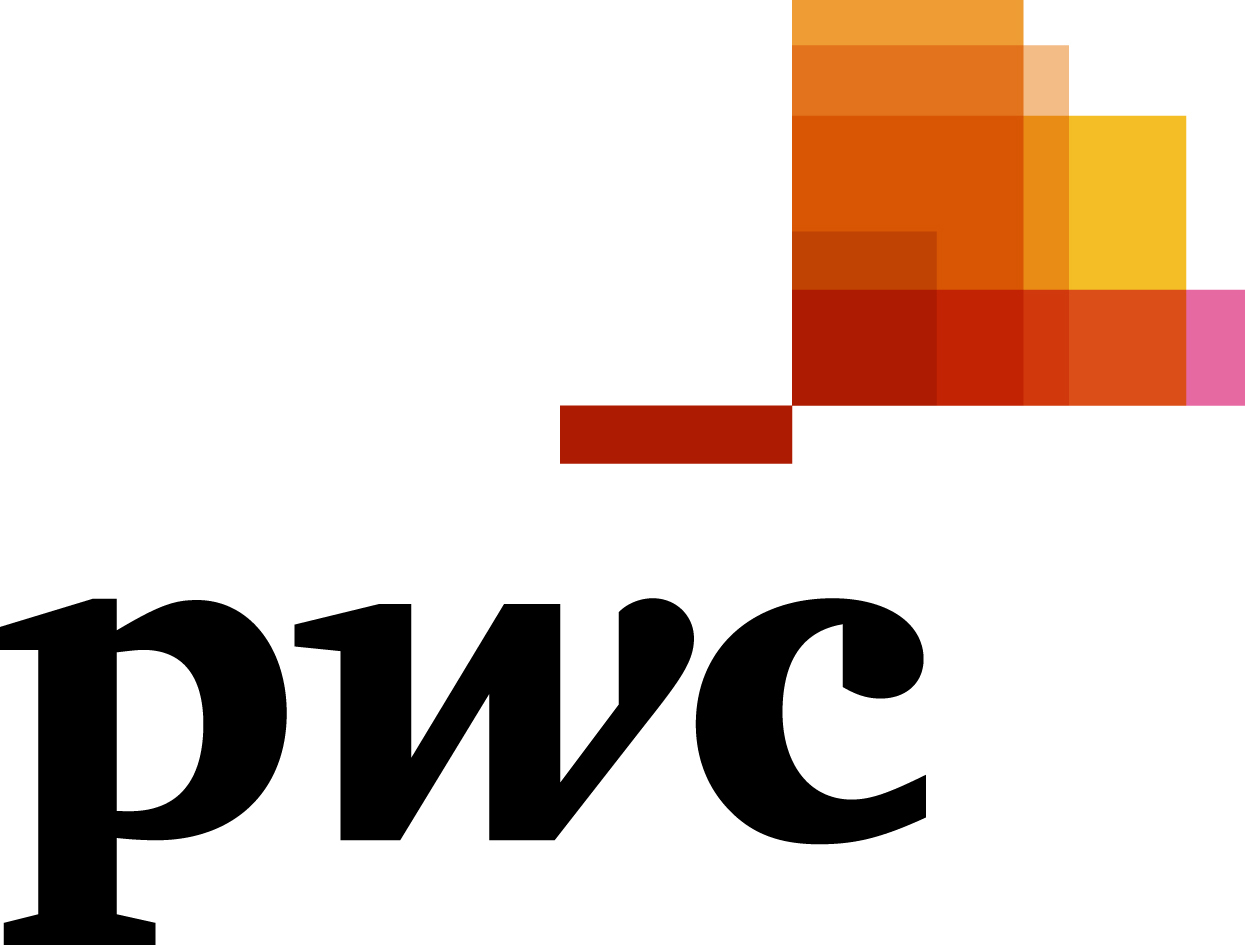 Gold sponsors
(in alphabetical order)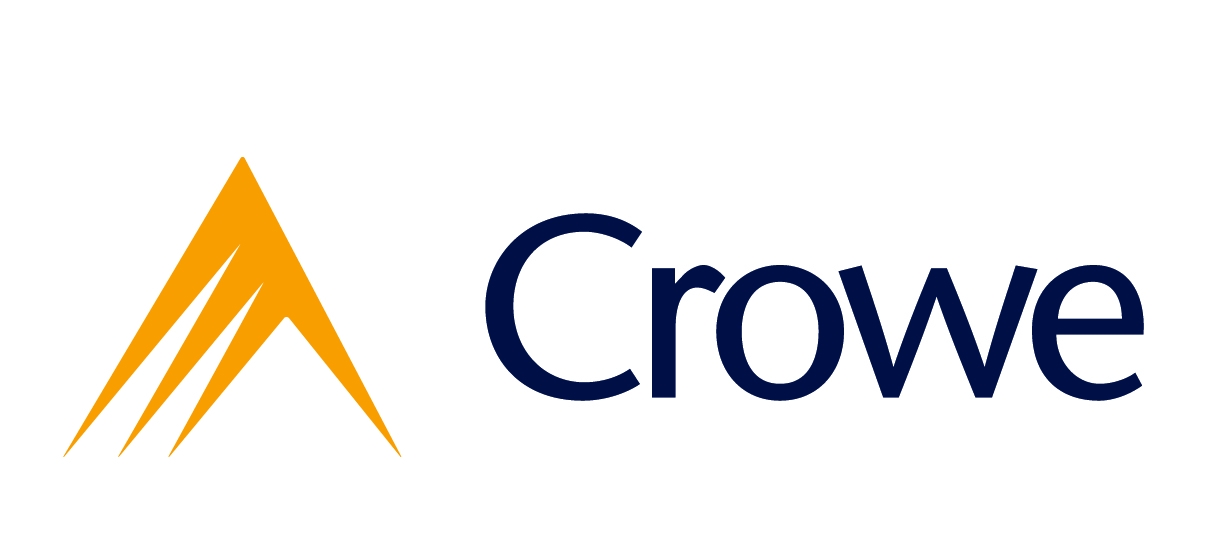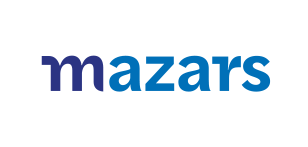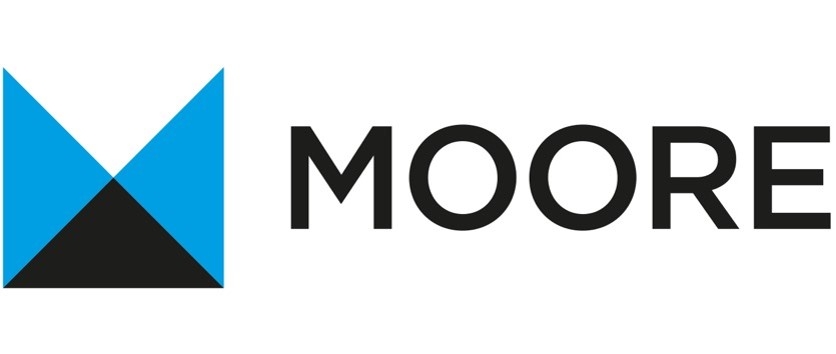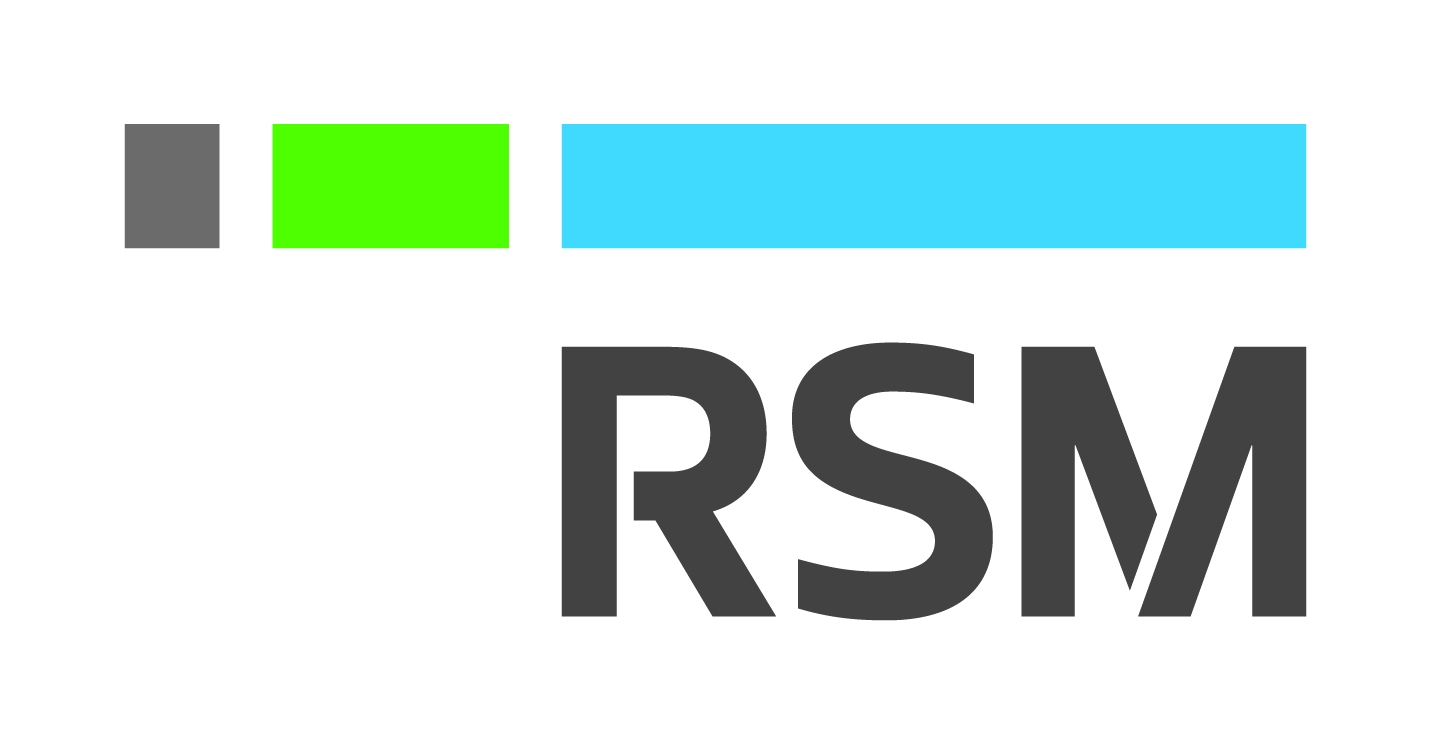 Silver sponsors
(in alphabetical order)