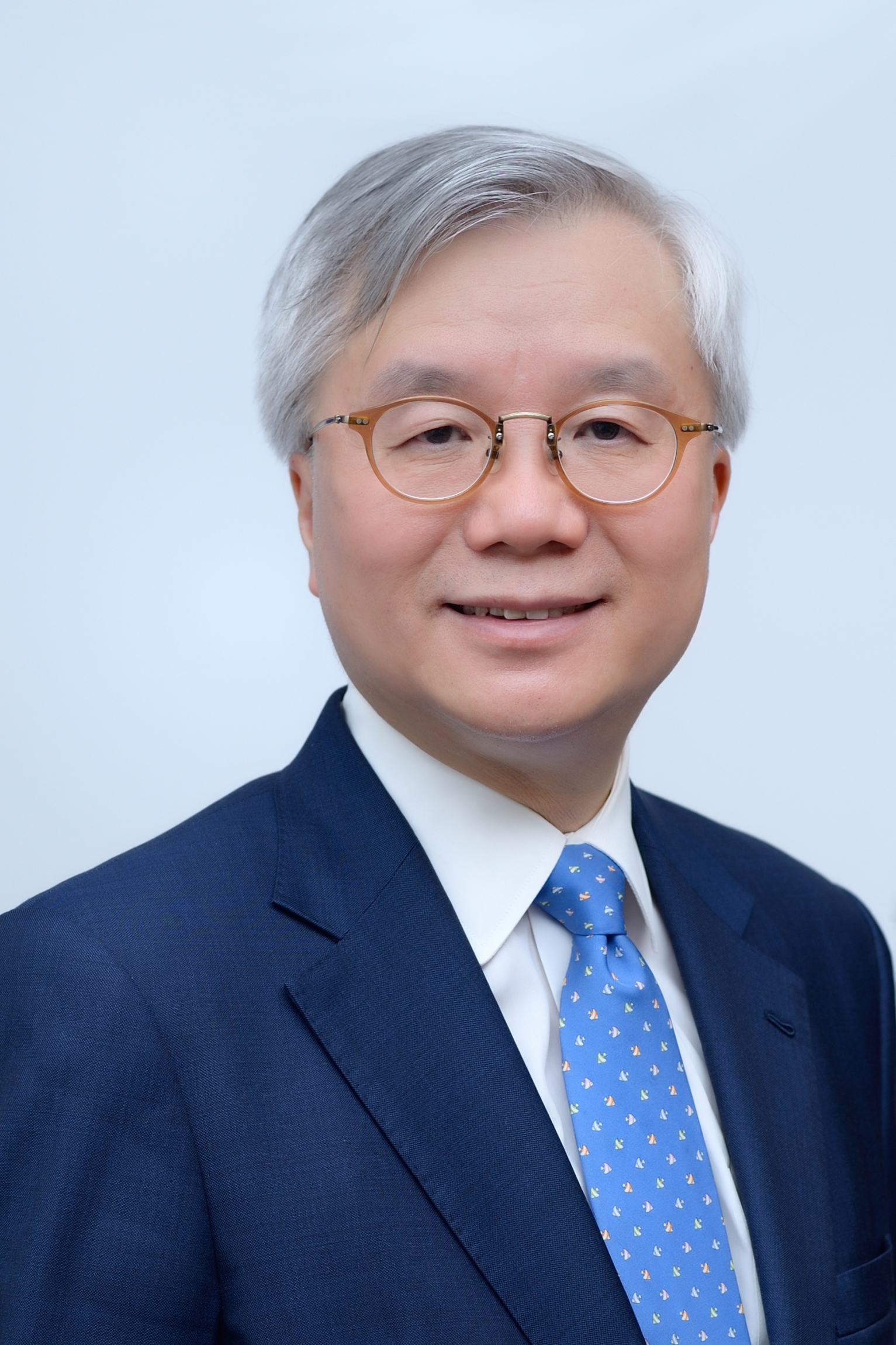 Peter Kung
Chairman of Supreme Genius Consulting
Biography
Mr. Peter Kung is a National Committee Member of the 13th and 14th Chinese People's Political Consultative Conference. He is a member of the HKSAR Chief Executive's Policy Unit Expert Group. He is the Chairman of Supreme Genius Consulting Company Limited. He was Vice Chairman of KPMG China. He is also a Past President of the Taxation Institute of Hong Kong.
Mr Kung has over 30 years of professional experience. He is one of the very few Chartered Tax Advisers in Hong Kong who is qualified to practise tax in the mainland. He holds regular meetings with the governments in the mainland and Hong Kong to exchange ideas on tax and foreign exchange policies that affect the two jurisdictions.
Mr. Kung is active in education. He has been appointed as Adjunct Professor of the Chinese University of Hong Kong and Beijing Normal University.