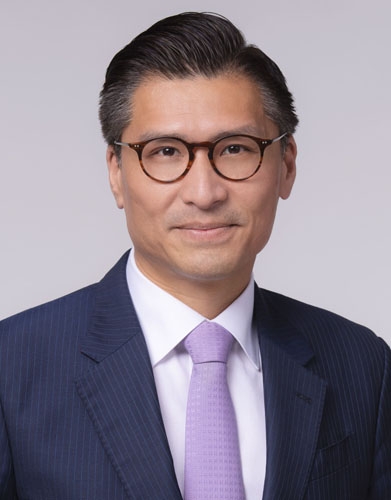 The Honourable Duncan Chiu
Legislative Council Member Technology & Innovation Constituency
Biography
Duncan is an advocate of local Tech and Innovation policies, a tech entrepreneur, a veteran investor and is often regarded as the leading figure in Hong Kong's Tech and Innovation sector.
In 2022, Duncan was elected to the 7th term of the Legislative Council, representing the Technology and Innovation Constituency. Duncan has been a key contributor to Hong Kong's T&I development. He is President of Hong Kong Information Technology Joint Council and Convenor of Innovate for Future, a think tank re presenting some of the leading startups. He is also Chairman of HKTDC Information & Communications Technology (ICT) Services Advisory Committee, Chairman of Advisory Committee of the Department of Systems Engineering & Engineering Management of The Chinese University of Hong Kong, and Member of Advisory Commit tee of The Hong Kong Polytechnic University.
Duncan is also Member of Hospital Authority, Chairman of its Information Technology Services Committee, and Chairman of Hospital Governing Committee of Tin Shui Wai Hospital, Secretary General of Asian Squash Federation, Chairman of Hong Kong Squash and Chairman of Lai Yuen Company Limited.